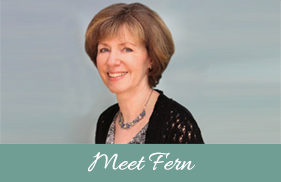 Becoming a parent coach didn't happen by accident. It took a crisis during our kids' teen years to wake me up to a better way to parent. Caring and good intentions weren't enough… in fact; they were part of the problem.
Read more…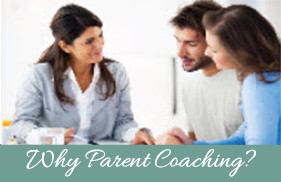 Is your teen slipping away? Do you yell more than talk, and worry about your child's ability to be independent and make healthy choices? Parent coaching can help you turn it around.
Learn more…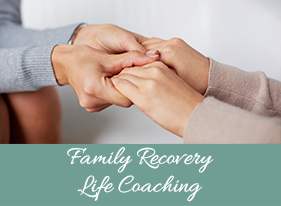 When a family member struggles with addiction, the whole family struggles. Learn how to get your life back AND be your loved one's best chance at recovery.
Learn more…
How Parent Coaching Works
My mission is to help parents who struggle with the challenge of raising today's teens and young adults. Most parents experience times when they feel stuck, caught in a power struggle with their teen, or their teen sees them as the enemy.
What you do or don't do NOW matters . . .
Through one-on-one sessions or group coaching, I offer support, strategies and techniques that will positively impact your kids and your whole family. With the right approach, you can have a loving relationship with your children and help them become the independent, caring and capable young adults you know they can be.
What are the benefits of working with a parent coach?
Do you lie awake at night, worried about your teen's poor attitude and your deteriorating relationship?
Are you frustrated by her lack of motivation and scared she'll fail?
Does everything feel like a power struggle?
Imagine yourself:
communicating in a way that makes you a trusted adult
setting healthy limits while giving your teen more personal responsibility
being more confident in decision-making and consistently enforcing those decisions
having a loving and respectful relationship with your child
creating a foundation for your family based on your most cherished values
Imagine your children:
developing healthy self-esteem and productive attitudes and behaviors
becoming successful problem-solvers
being able to confidently resist peer pressure
committing to their education and developing goals for their future
becoming truly capable and prepared to be on their own