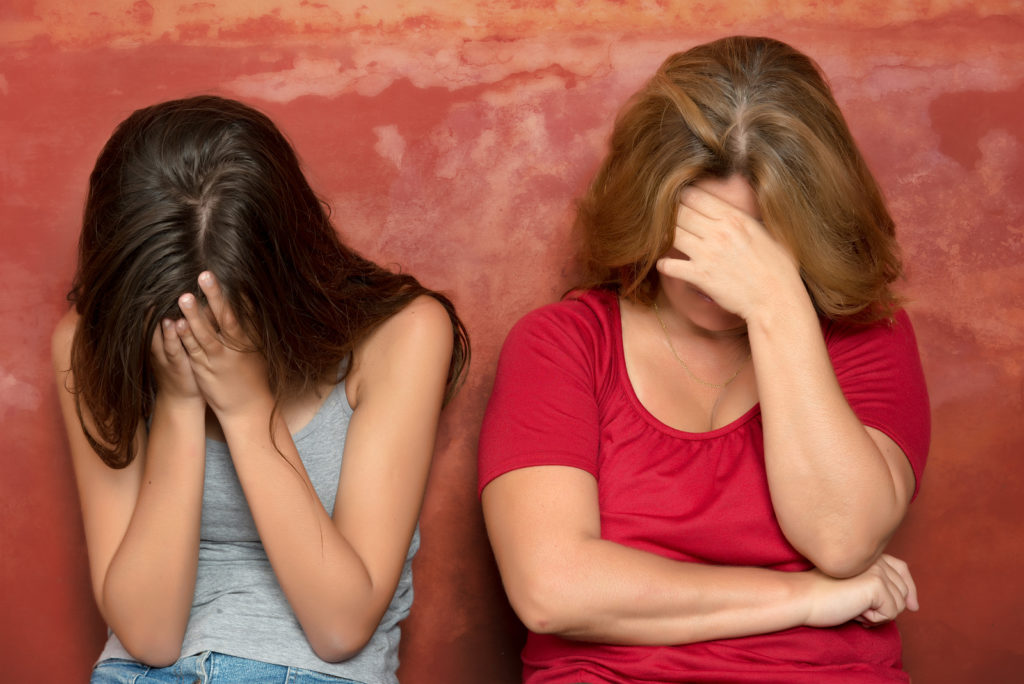 The dictionary definition of 'commiserate' is to feel or express sympathy. How many times has that turned into a 'being miserable together' party?
This tip is for you and your kids. It's comforting to know that you are not alone in your difficulties; however, the path to coping and problem-solving is not in wallowing. The path to feeling better is not in rehashing and reliving the pain. What you really want is to feel hopeful and get out of the mess.
So the path to change and feeling better is in ACTION. That can be actions you take yourself, or asking for help from someone who knows more about the subject, or has actually worked their way out of a similar situation.
New mantra? GET OUT OF YOUR HEAD AND INTO ACTION.
* * * * * * * *

Who do you know who is feeling 'stuck'? Share this message with parents you know. It could be just the nudge they need to get out of a rut… and take action! And leave a comment, share an experience, or let us know how these strategies work for you.